Braces & Invisalign in Orem
At Form Orthodontics, we offer a wide range of smile solutions to give you the treatment you deserve. From Invisalign to traditional braces, Dr. Michael Reid will find the right treatment plan for you.
Invisalign
We offer Invisalign® clear aligners to kids, teens, and adults in Orem, Nephi and the surrounding areas.
This treatment option straightens your teeth without wires and brackets, using a series of clear, customized, removable appliances called aligners. It's virtually undetectable, which means hardly anyone will know that you're straightening your teeth.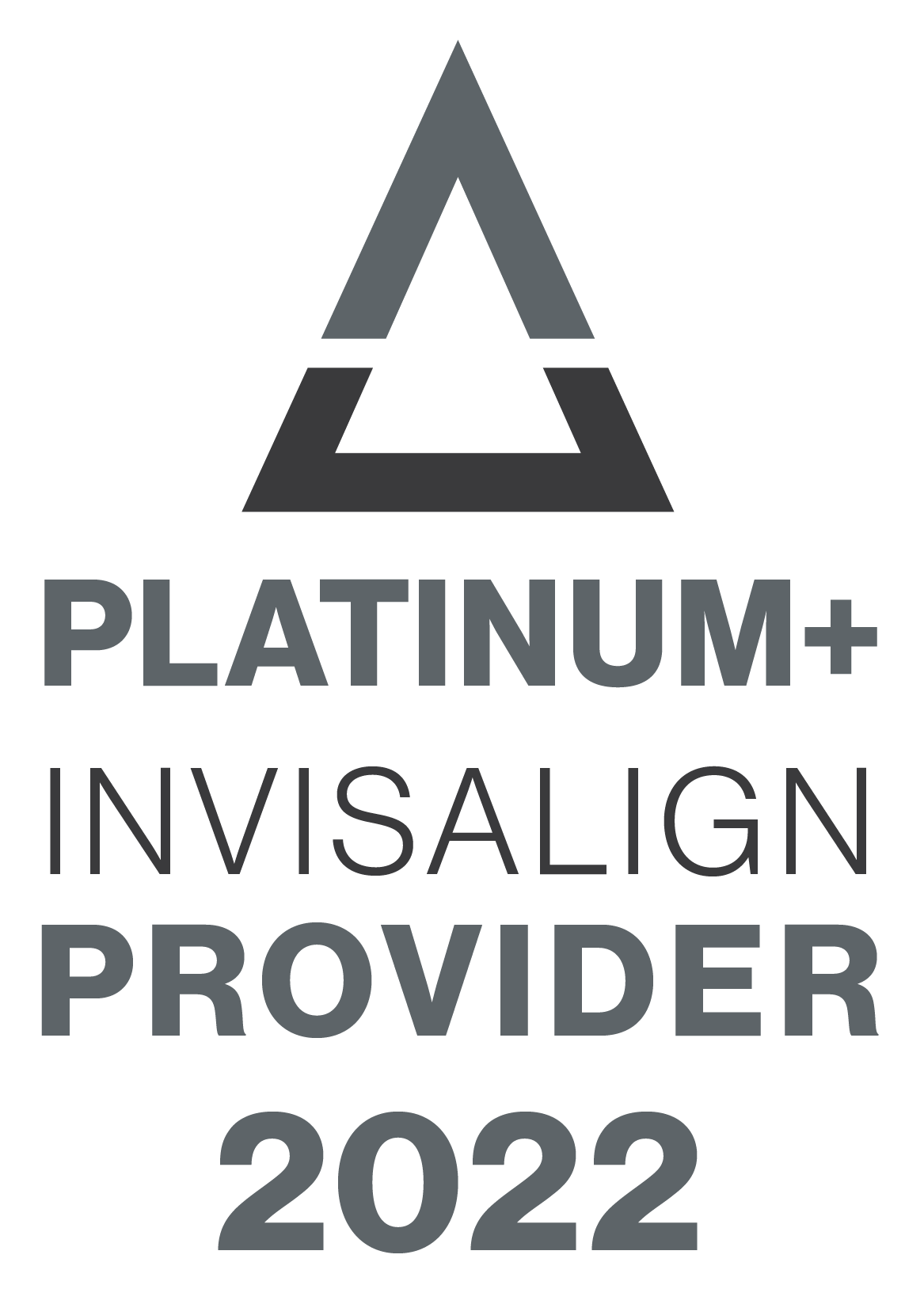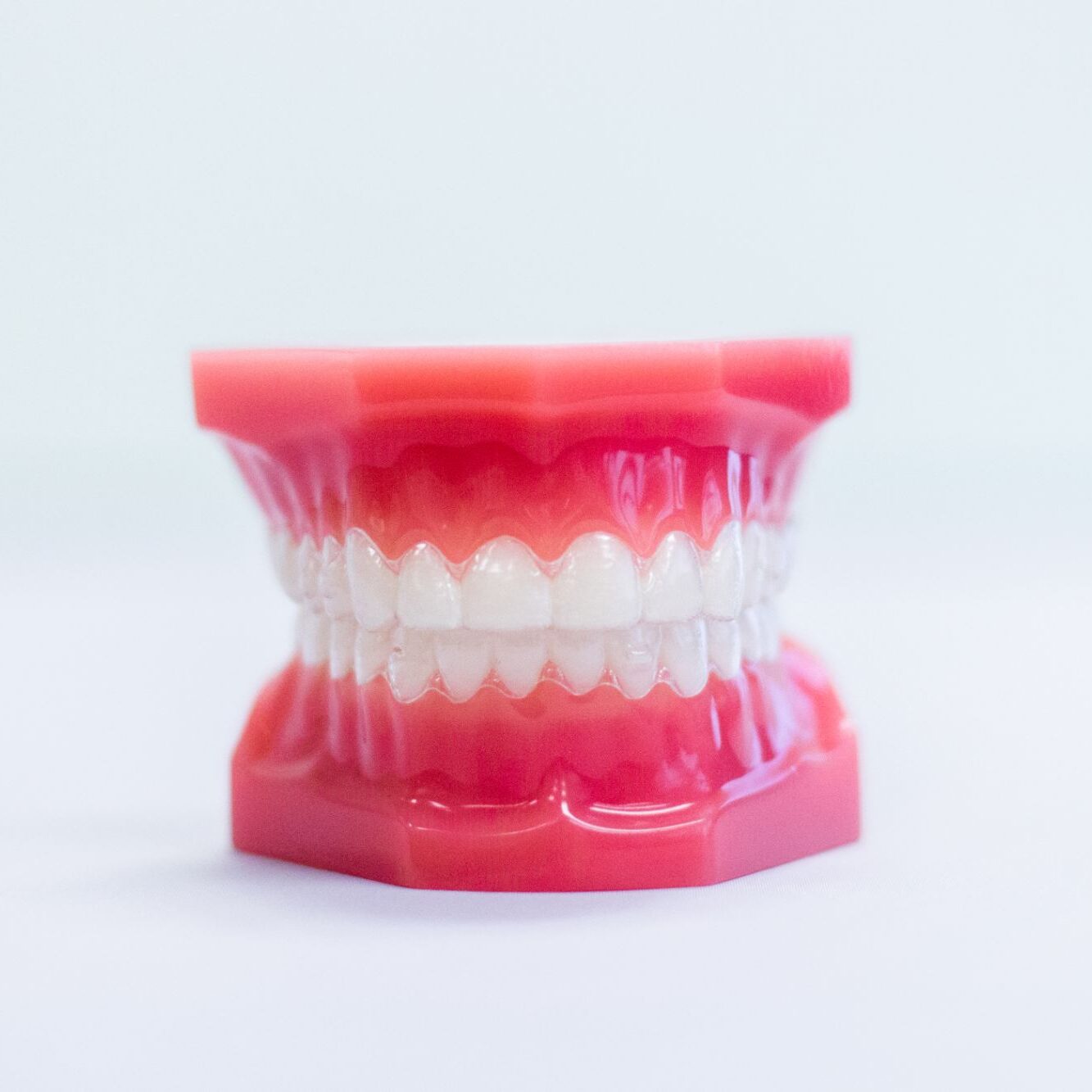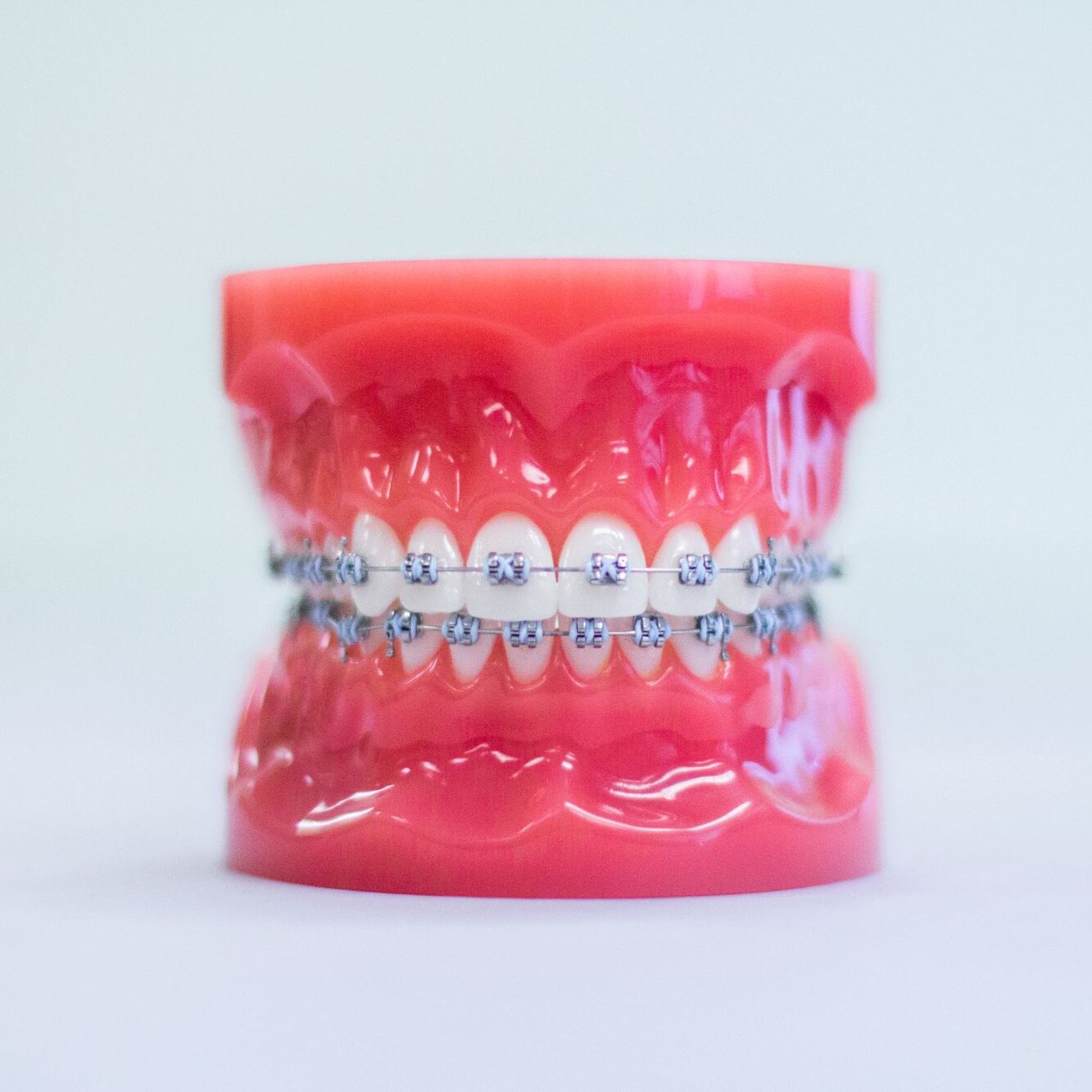 Metal Braces
There are many good reasons why traditional metal braces are one of our most popular treatment plans — because they offer a reliable, effective and economical treatment option.
In contrast to the appliances of the past, the braces you'll see at Form Orthodontics are actually smaller, lighter, and more comfortable to wear.
Clear Braces
Clear ceramic braces are a new variation on the traditional system that provides a far less noticeable treatment option for patients of all ages.
They use the same components as traditional braces, but the brackets on the front side of the teeth are made of a translucent ceramic material that blends in with the tooth's natural color.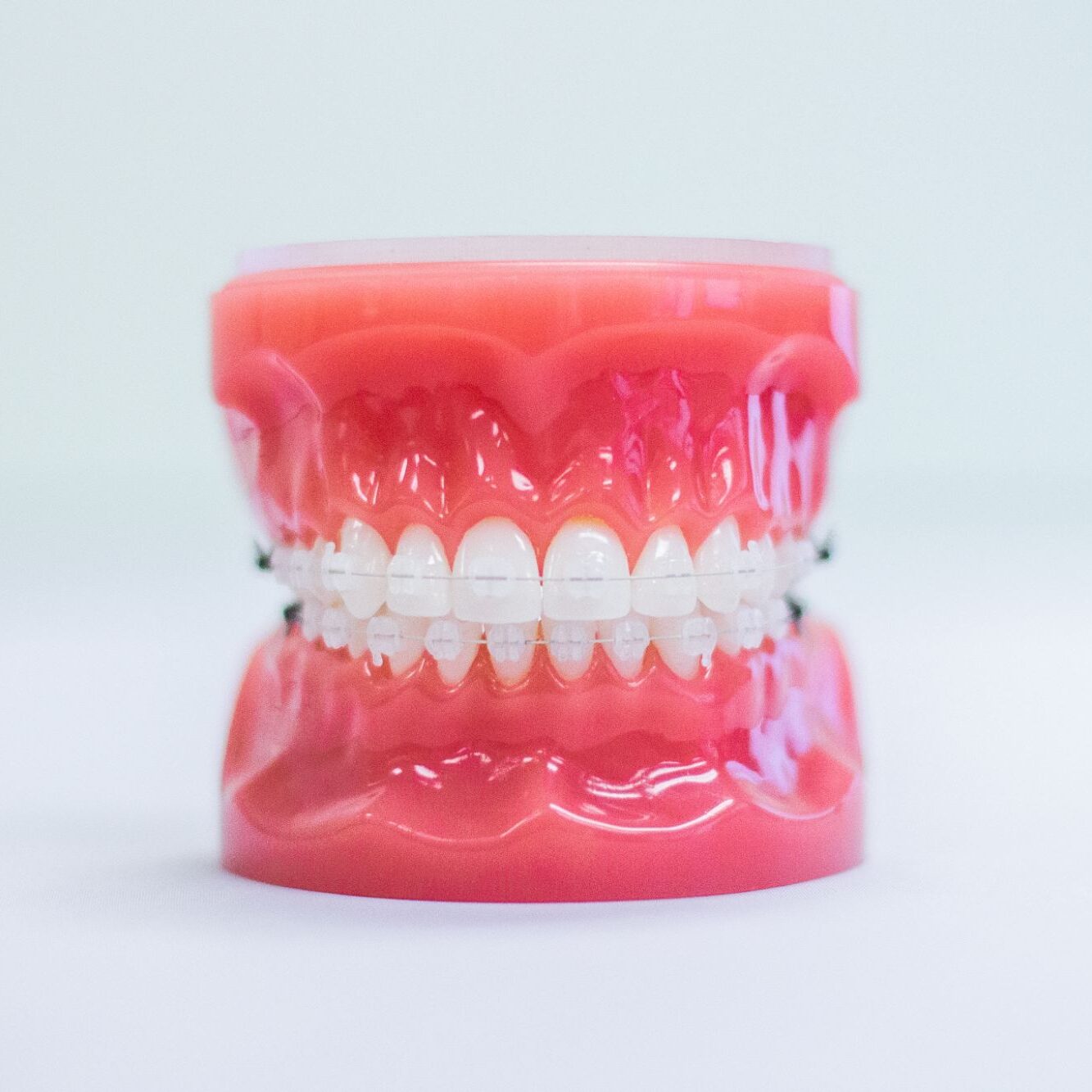 Who Benefits from Orthodontic Treatment?
Braces and clear aligners are excellent options for people of any age, condition, or background. At your first consultation, Dr. Reid will assess your unique orthodontic condition and determine whether you're a good fit for braces.
Anyone of any age can benefit from braces. The American Association of Orthodontics and Dr. Reid recommend that children attend their first orthodontic appointment at the age of seven.
Still, about one in every five Form Orthodontics patients are adults.
Braces are a great way to treat conditions like:
Crowded teeth
Gaps between teeth
Protruding teeth
Overbites
Underbites
Crossbites
Impacted teeth
With a wide variety of treatment methods and the skills to put them to work, our team at Form Orthodontics in Orem and Nephi can correct any of the above issues so you can feel confident in your smile.
Common Orthodontic Problems
Most orthodontic issues are caused by bite problems called malocclusions.
There are many different types of malocclusions, but Dr. Reid will create a customized treatment plan for your unique needs.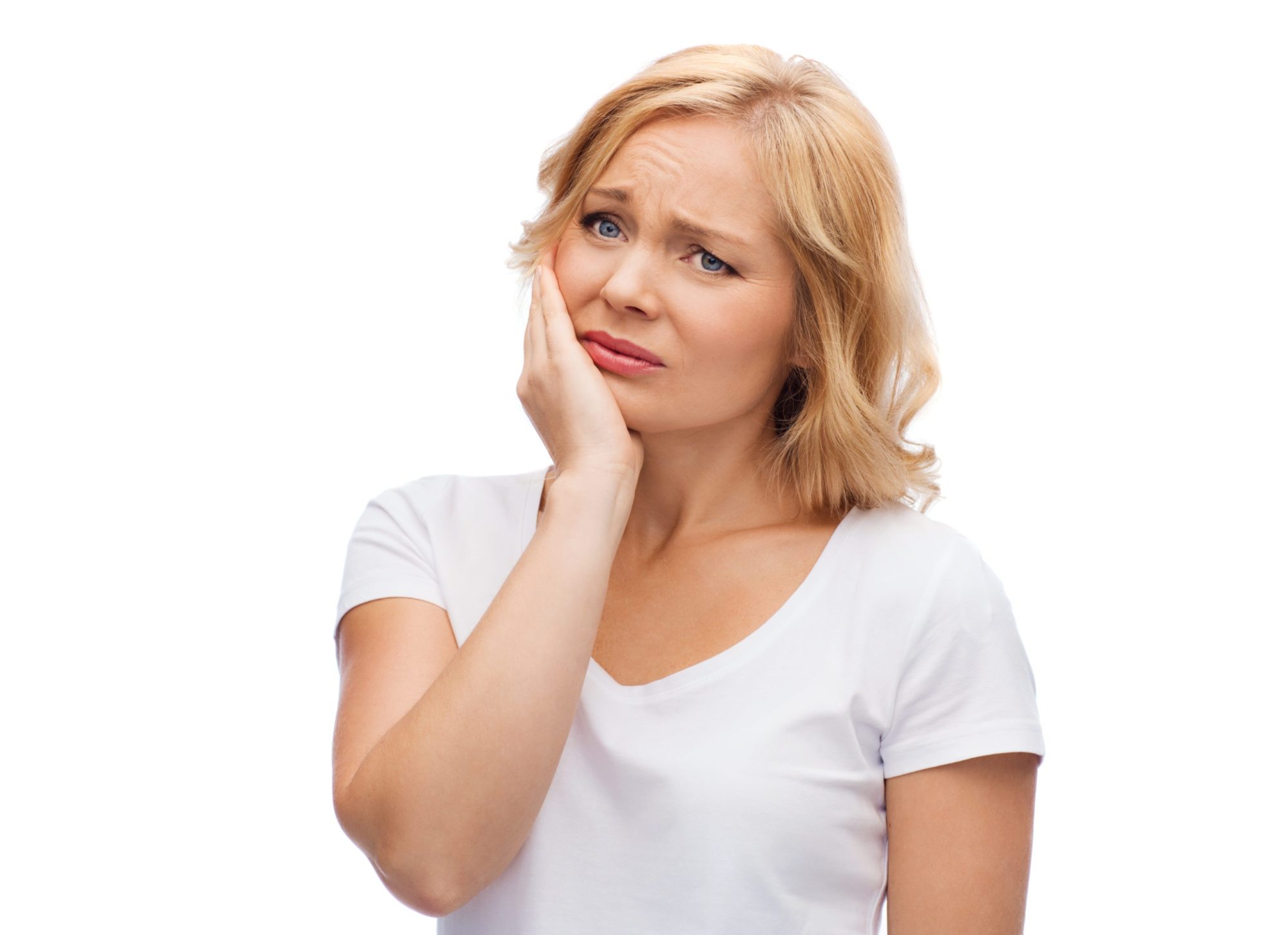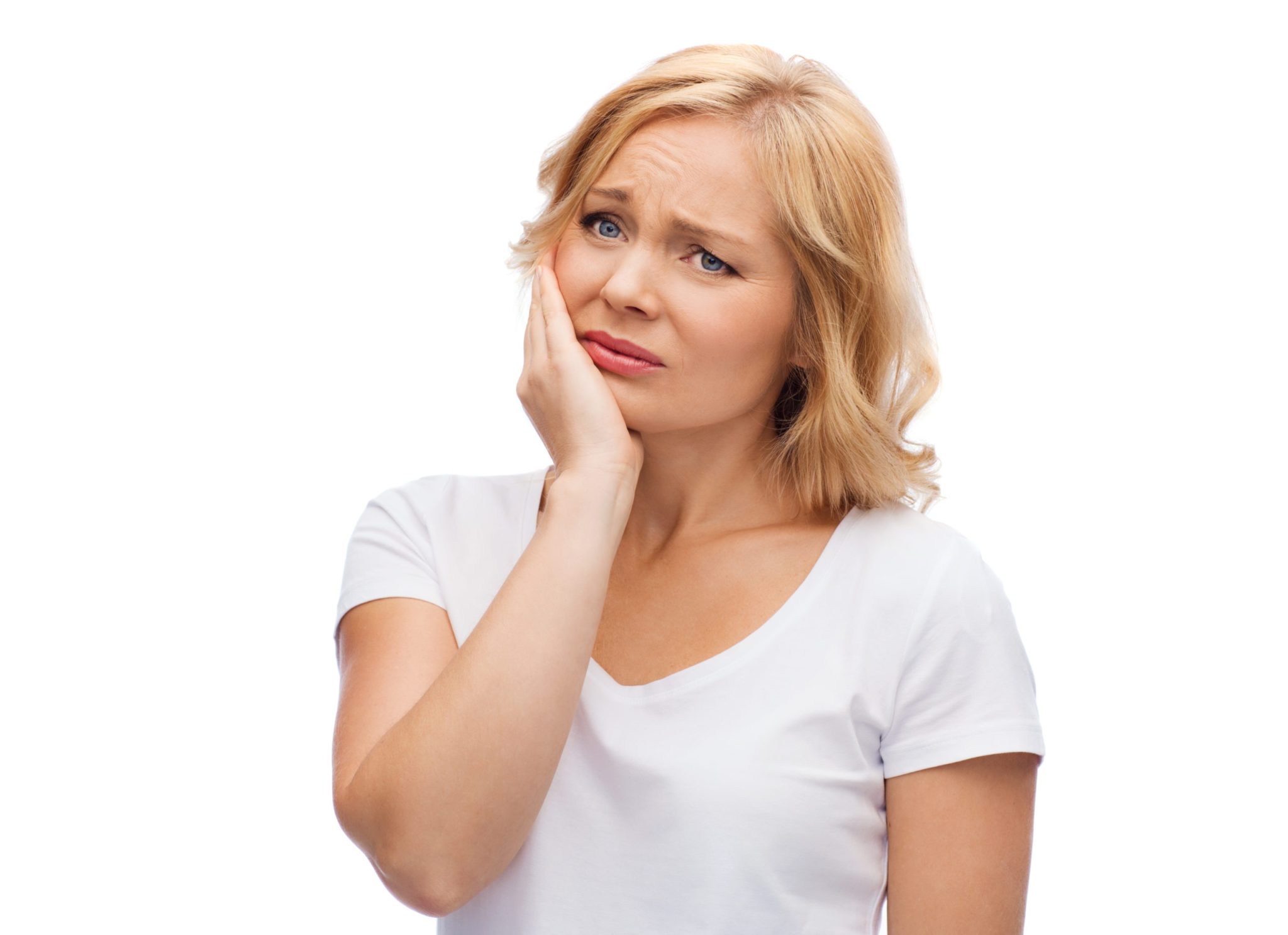 Overbites
Overbites are arguably the most common bite pattern. If your top teeth overlap your bottom teeth when your mouth is closed, you may have an overbite.
Not every overbite requires correction, but more severe overbites may cause your chin to have a receding appearance, known as a "weak" chin.
Underbites
It is easy to recognize an underbite by a protruding lower jaw that causes the bottom teeth to rest in front of the top teeth when your mouth is closed.
People with underbites may see the most significant change in facial symmetry by implementing Dr. Reid's orthodontic treatment plan.
Open Bites
You can recognize an open bite by the distinctive gap between the top and bottom teeth—they don't meet in the middle.
While this bite pattern can pose various issues, including difficulty chewing, it can also cause the face to appear longer. People around Orem with this bite pattern will see significant results with orthodontic treatment at Form Orthodontics.
Crossbites
Crossbites consist of what looks like a mix of an overbite and underbite so that in this pattern, some of the front teeth overlap the bottom teeth and some rest behind the bottom teeth.
With orthodontic treatment, Dr. Reid can correct these problems and give you the smile you deserve.