Now is the Time to Love Your Smile
As the new and improved Form Orthodontics, our practice carries the same 29-year legacy of excellent care and customer service that Graf Orthodontics has always been known for.
Patients of all ages from Orem, Nephi, and the surrounding areas trust us for braces, Invisalign, and other modern orthodontic treatments. With Dr. Reid in charge of your treatment plan, you'll be all smiles in no time!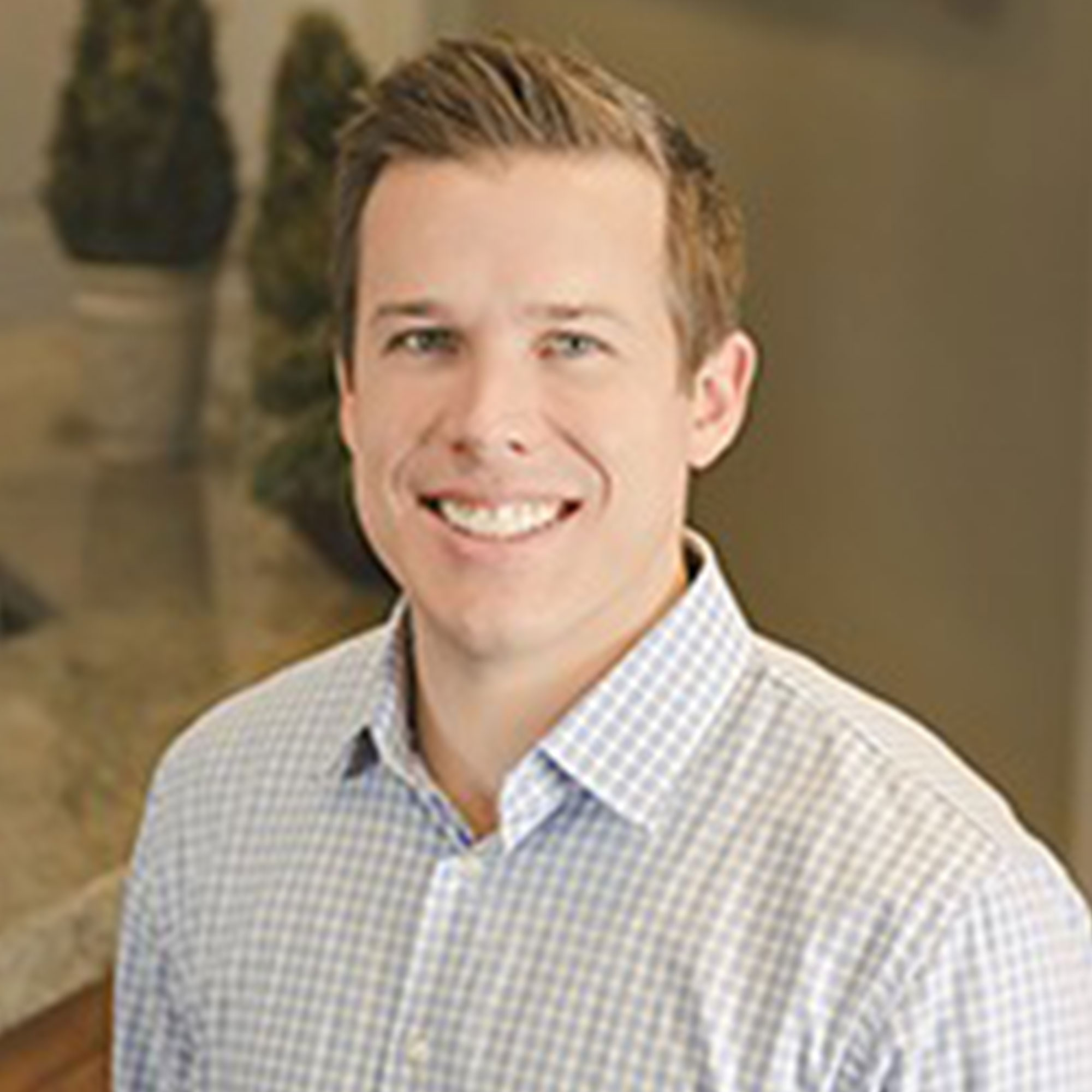 Meet Dr. Michael Reid
Expert Orthodontist
Dr. Reid is an experienced orthodontist dedicated to finding every patient in Orem and Nephi the treatment plan they deserve.
Meet Dr. Graf
Retired Doctor & Office Founder
Before his retirement in 2022, Dr. Brian Graf set the highest standard of orthodontic excellence.
He served Orem and the surrounding areas for over 29 years, and Dr. Reid continues his legacy daily at the new and improved Form Orthodontics.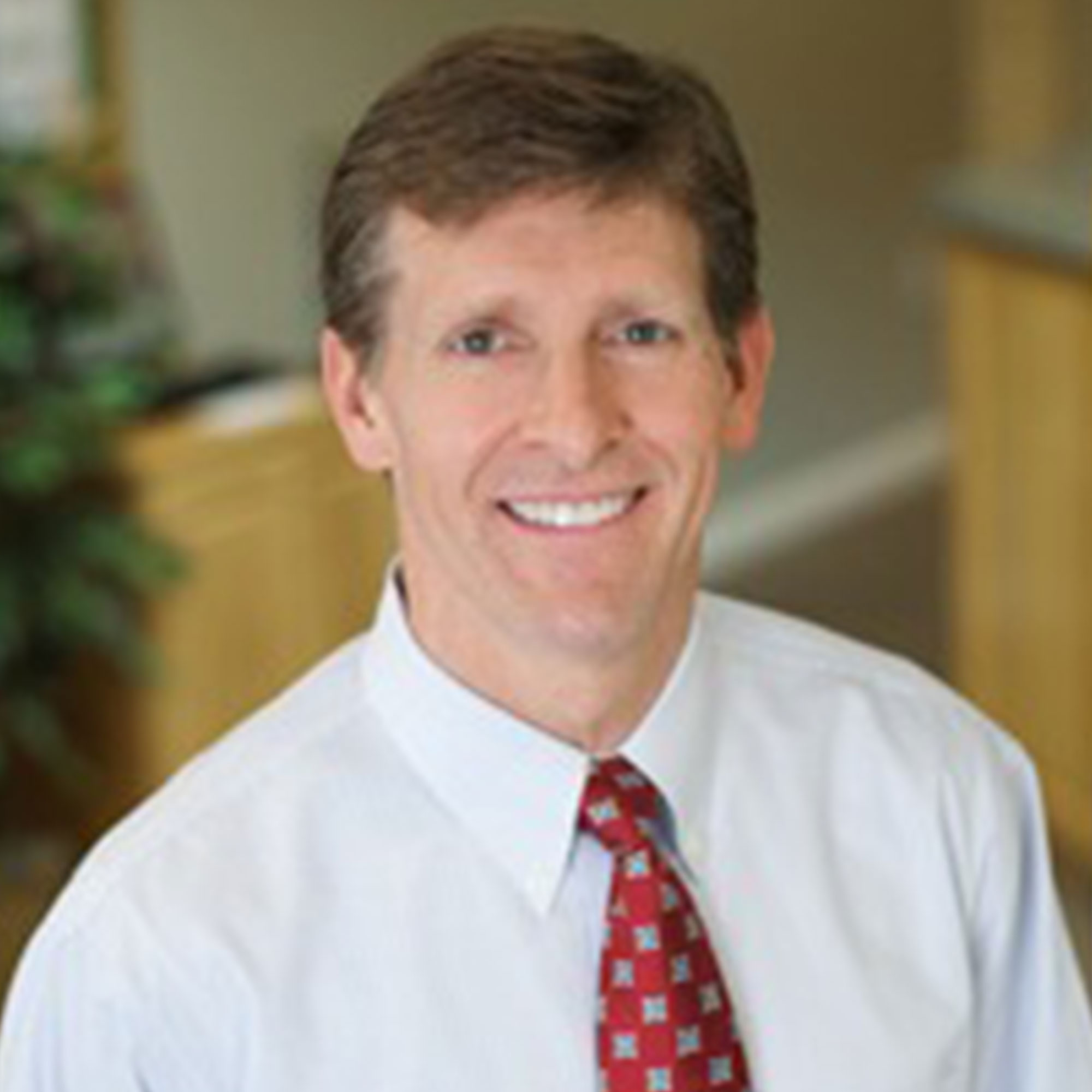 Meet the Team
Our team of trained experts is all about making all our patients feel right at home! We put your needs first to ensure you get the treatment you deserve.
Each member of our team has years of experience in treating patients with the highest level of care, and all clinical team members have certification in Radiology from the Utah Dental Association.
We stay at the forefront of the very latest in technology and advances by regularly attending continuing education courses and seminars, including the American Association of Orthodontists (AAO) annual meeting, so you know you're in good hands at Form Orthodontics.
Orem Office
Visit our full-service office in Orem to find out if orthodontic treatment is right for you!
Nephi Office
Our Nephi office is open once a month to give patients in the area the convenient treatment they deserve.
I Could NOT Be Happier

"Thank you sooo much for fixing my teeth! You and your staff will never know the impact it has made on my life. Now that I'm getting married, I could NOT be happier and show off my smile even more."

- Brooke
I Refer EVERYONE Here

"I refer EVERYONE I know to your office. After all, you do the best work! You will never know how much I appreciate what you have done for me. I can't thank you enough!"

- Kristi
I Really Can't Thank You Enough

"Before my braces, I was really self-conscious and rarely showed my teeth when I smiled. I'm a lot happier having a straight and even smile. Because of your help, I have a lot more self-confidence. I really can't thank you enough."

- Melanie