Modern Treatment, Stunning Results
Get the very best orthodontic treatment — and the compassionate care you deserve — at Form Orthodontics.
Voted Best in Utah Valley for 10+ years, Dr. Reid and his expert team stay current with the latest orthodontic advancements and cutting-edge treatment options so you enjoy top-notch care at every stage of your smile journey.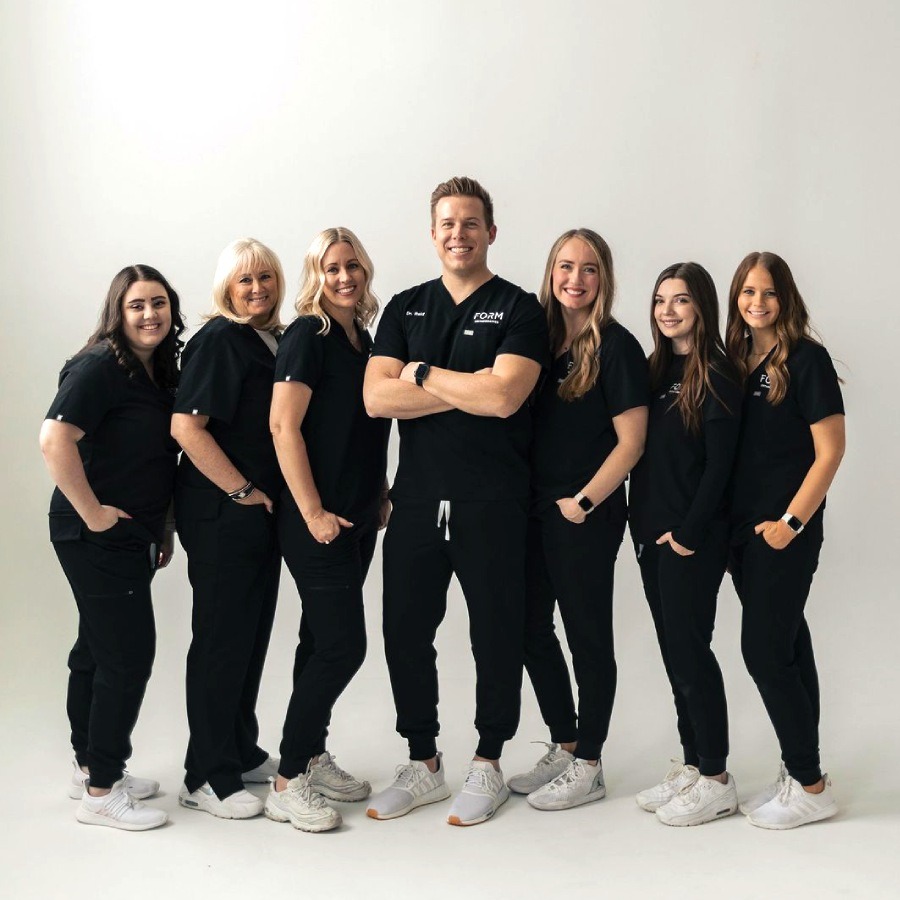 1
Flexible Financing
Enjoy high-quality care on an affordable payment plan that works with your family's budget.
Learn More
2
Same-Day Treatment
Your time is valuable, so start your Invisalign or braces treatment the same day as your free consultation.
Let's Go
3
Ortho for All Ages
We believe children, teens, and adults all deserve a beautiful smile with the treatment option that works best for them.
Family Orthodontics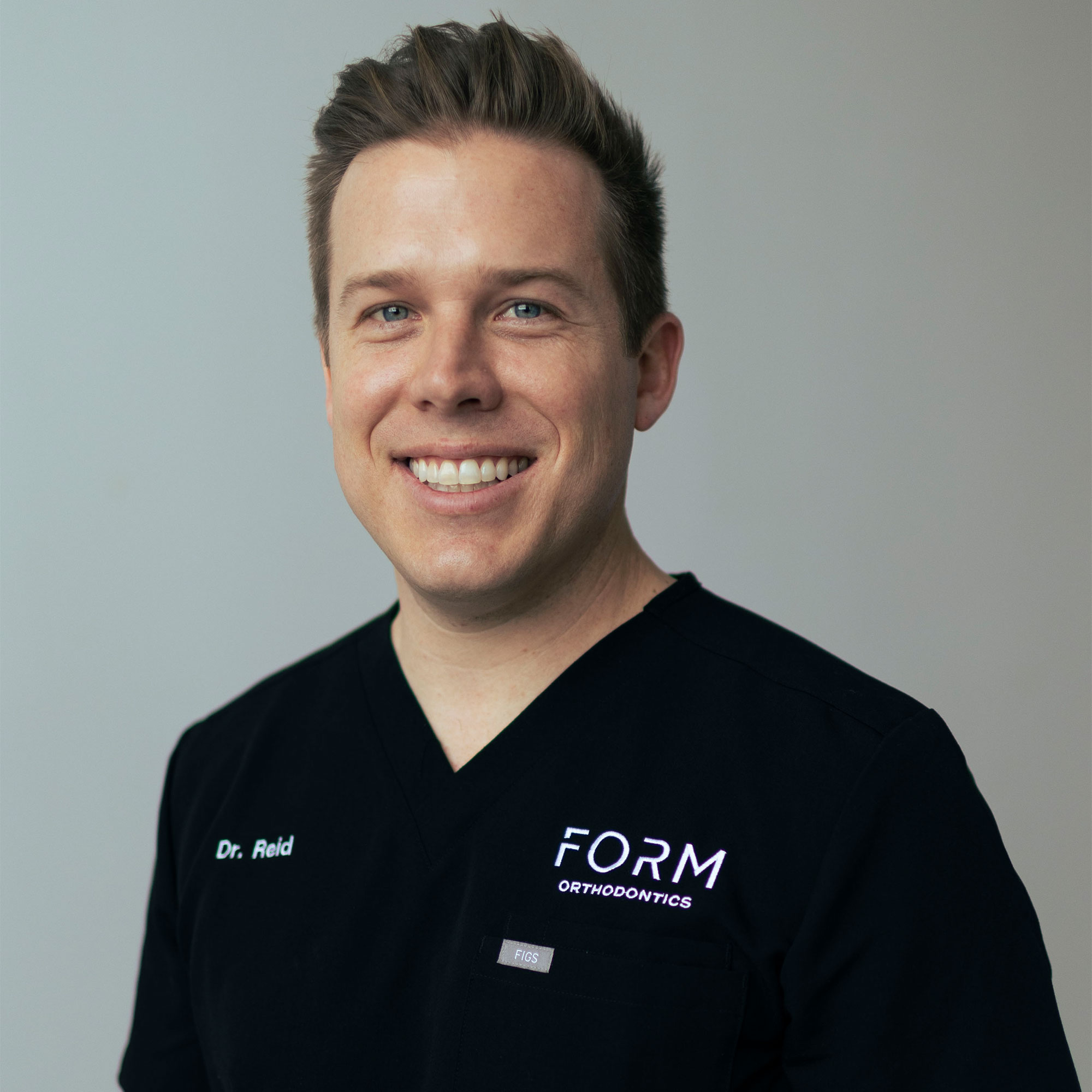 Meet Dr. Reid
With an experienced and fun-loving touch, Dr. Reid offers braces and Invisalign to keep Orem smiling! With him at the helm, Form Orthodontics continues serving your community just as it has for nearly three decades.
Options for Every Smile
At Form Orthodontics, we offer a wide range of smile solutions to give you the treatment you deserve. From Invisalign to traditional braces, Dr. Reid will find the right treatment plan for you.
What Our Patients Are Saying
Strongly Recommend!
We absolutely love them! They take care of their patients like nobody else in the valley and truly make you feel appreciated for coming to them. I strongly recommend them for your orthodontic needs!
Noah
THE Place for Orthodontic Work
This is THE place for any orthodontic work you need! They will meet your needs at your pace and comfort level!
Anna
The Absolute Best!
This office is the absolute best! All the assistants are so kind, and both doctors are great. Visiting their office is a great experience.
Grace
This error message is only visible to WordPress admins
Error: Invalid Feed ID.