Orem & Nephi Invisalign®
New Smile,
No Braces
At Form Orthodontics, you can find Invisalign® clear aligners for kids, teens, and adults in Orem, Nephi and the surrounding areas. This treatment option straightens your teeth without wires and brackets, using a series of clear, customized, removable appliances called aligners.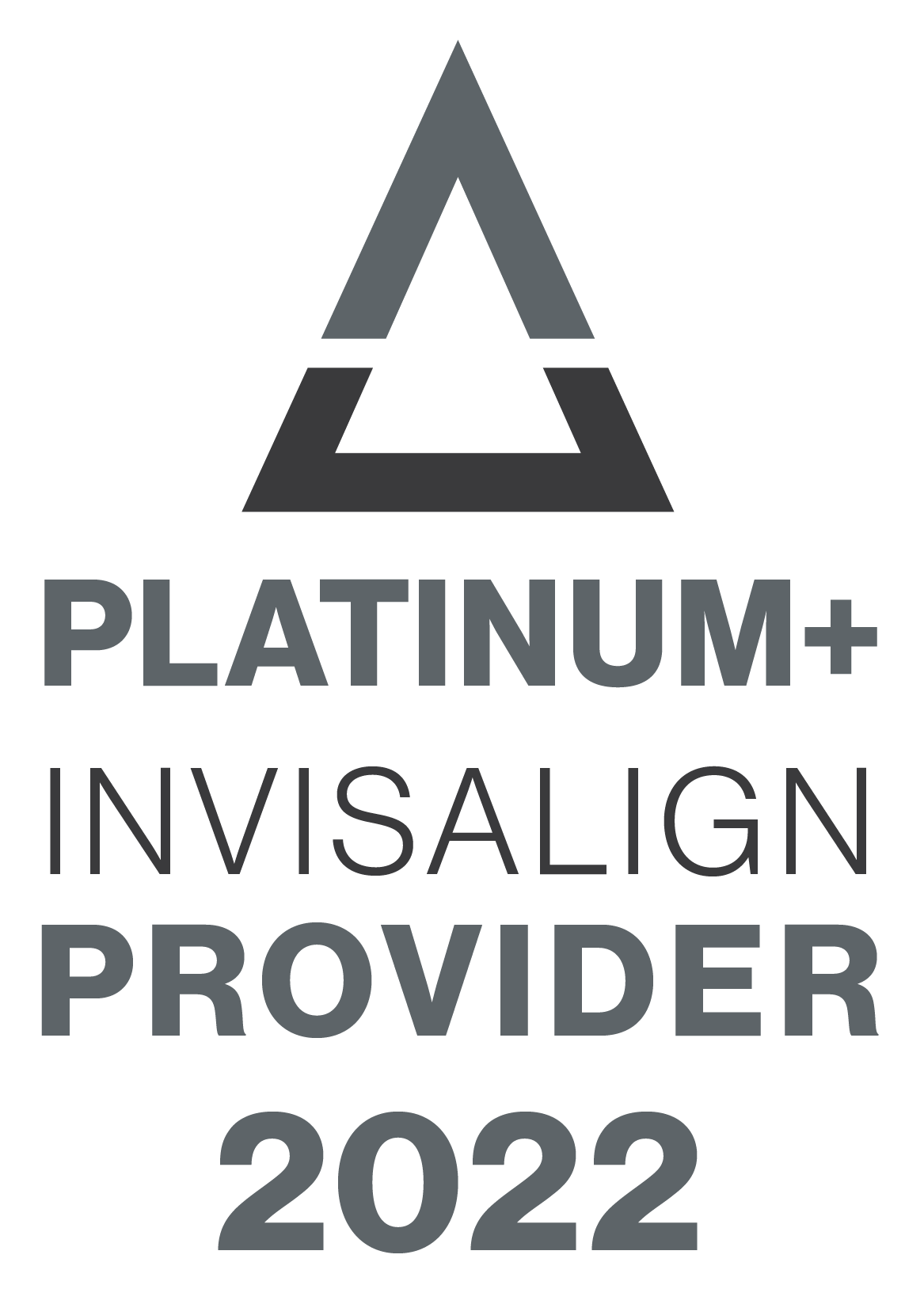 Invisalign at Form Orthodontics
Like many people living in Orem, Nephi, and the surrounding areas, you may want a confident, beautiful smile — but you also want a more comfortable, convenient, modern treatment than traditional metal braces.
At Form Orthodontics, we understand that traditional braces may not fit your lifestyle or orthodontic needs. That's why Dr. Reid offers Invisalign as a clear and easy way to get the smile you've always wanted.
With Invisalign from Form Orthodontics, teens, adults, and children can get the straighter smile they've always dreamed about — without anyone noticing their treatment! It's virtually undetectable, which means hardly anyone will know that you're straightening your teeth.
Invisalign uses clear aligners to gently move your teeth into their correct position. These comfortable, durable, nearly-invisible plastic aligners are custom-made to fit you and your lifestyle.
Fix Your Smile — No Matter the Issue
Invisalign has vastly improved over the years and can help handle various simple and complex orthodontic issues, such as:
Crowded Teeth: Invisalign can create space and improve your oral health by gently moving overcrowded teeth.
Gaps Between Teeth: If you have gaps you want to close, Invisalign can gradually shift your teeth and make your smile look better.
Bite Problems: Invisalign is great for fixing bite problems like overbites, underbites, and crossbites, so you can have a healthier and more comfortable bite.
Crooked Teeth: Invisalign works for both minor and more complex teeth misalignments to give you a straighter smile you'll love.
A New Way to Straighten
Your Smile
Invisalign uses advanced technology to keep your treatment discreet and comfortable.
Here's how you can get a straighter, healthier, more beautiful smile with this revolutionary treatment:
Get a Personalized Plan
Dr. Reid will create a customized treatment plan for you using 3D imaging. You can even see what your smile will look like before you start!
Wear Your Custom Aligners
You'll get a series of custom aligners that fit your teeth perfectly. Every two weeks or so, you'll switch to a new set that continues to gently move your teeth.
Show Up For Check-Ups
You'll visit Dr. Reid regularly to make sure your treatment is going well. If needed, adjustments will be made to help you get the best results.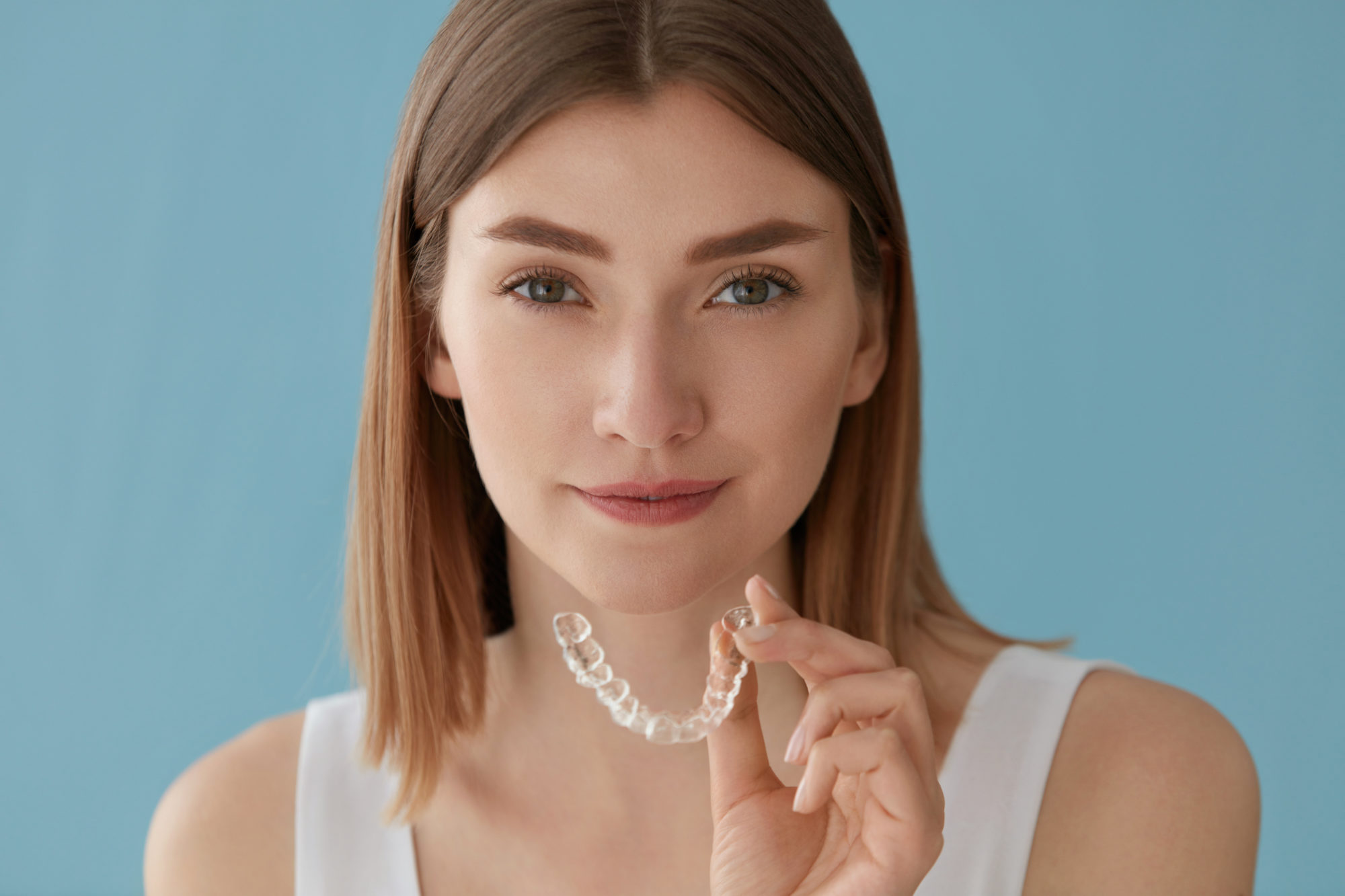 Enjoy Amazing Results
When your treatment is done, you'll see the incredible transformation of your smile. Dr. Reid may suggest using retainers to keep your new smile in place.
Why Invisalign is Awesome
At Form Orthodontics, you can get a great smile with a treatment that doesn't get in the way of your daily life. Let's look at some of the benefits you'll enjoy with Invisalign clear aligners:
Nearly Invisible Treatment
Invisalign aligners are so discreet that they're almost invisible — so you can feel confident wearing them without anyone noticing.
All-Around Comfortable Experience
Invisalign uses smooth, comfortable, virtually invisible plastic to custom-make aligners just for you. Without metal brackets or wires to worry about, you may just forget you're wearing these clear aligners.
Easy Versatility
Take out your aligners when you eat, drink, or brush your teeth. Unlike braces, you can even remove your aligners for special occasions, such as a wedding, an important presentation at work, a concert or sporting event, or even senior pictures.
Zero Food Restrictions
Unlike braces, you can remove Invisalign aligners, which means you don't have to miss out on eating and drinking all your favorite foods and beverages.
Fewer Appointments
Dr. Reid looks forward to you visiting his offices in Orem and Nephi — but at Form Orthodontics, we also understand that you may find it difficult to fit numerous appointments into your busy schedule. Invisalign often requires fewer office visits than traditional braces.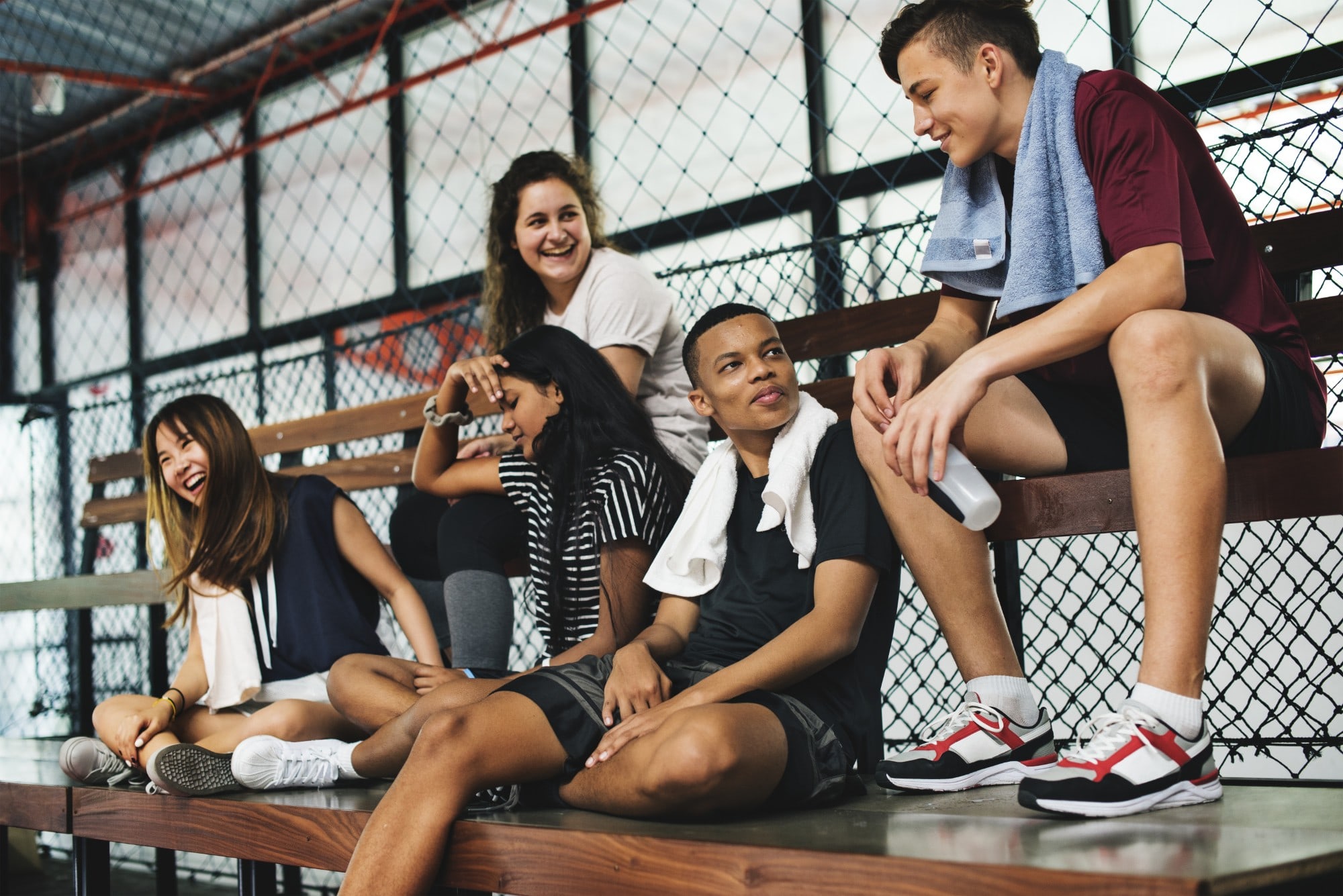 Ideal for Teens
At Form Orthodontics, we want our teen patients in Orem, Nephi, and the surrounding areas to know that Invisalign isn't just for adults! You can also get a straighter smile without the fuss of traditional braces — and without having to feel self-conscious.
Invisalign aligners are custom-made to fit growing jaws and address teenagers' most common orthodontic concerns. So whether your teen is a musician, athlete, thespian, class president, or class clown, they can still participate in all their favorite activities without their orthodontic treatment getting in the way.
Designed for Little Smiles
Dr. Reid and our expert team are excited to offer Invisalign First for kids in Orem, Nephi, and the surrounding areas who need early orthodontic care.
Invisalign First can help guide your child's growing smile and prevent more extensive treatment later. It's also a great way for your kid to take care of their teeth and have a positive experience.
Invisalign First at Form Orthodontics can help treat:
Aesthetic alignment
A bad bite
Arch development
Crowding
Preserving space for unerupted permanent teeth
Invisalign Vs. Traditional Braces
You've got a lot to think about when considering the best orthodontic treatment for you and your family.
While Invisalign and traditional braces both straighten teeth effectively, you'll want to weigh the differences between the two to determine which best fits your needs and goals.
For example, most Invisalign patients at Form Orthodontics enjoy fewer appointments, shorter office visits, and simpler oral hygiene, and fewer office visits.
However, metal braces can typically solve more complex orthodontic issues than Invisalign can. And because braces are attached to your teeth, you won't have to worry about forgetting to put them back in like you might with clear aligners.
Like traditional metal braces, Dr. Reid recommends wearing a retainer after your Invisalign treatment to maintain your new alignment and confident new smile.
Find Your Perfect Smile Solution
At Form Orthodontics, we believe everyone – especially you — deserves a confident smile.
Schedule a consultation at our Orem or Nephi office to see if Invisalign is the best choice for your needs, lifestyle, and goals. Dr. Reid and our expert team are eager to help guide you on your journey to a new, beautiful smile.