Orthodontic Treatment for Kids, Teens, & Adults
Dr. Michael Reid believes everyone deserves the confidence of a beautiful smile, no matter their age. At Form Orthodontics in Orem, we're proud to offer a full range of orthodontics for children, teens, and adults.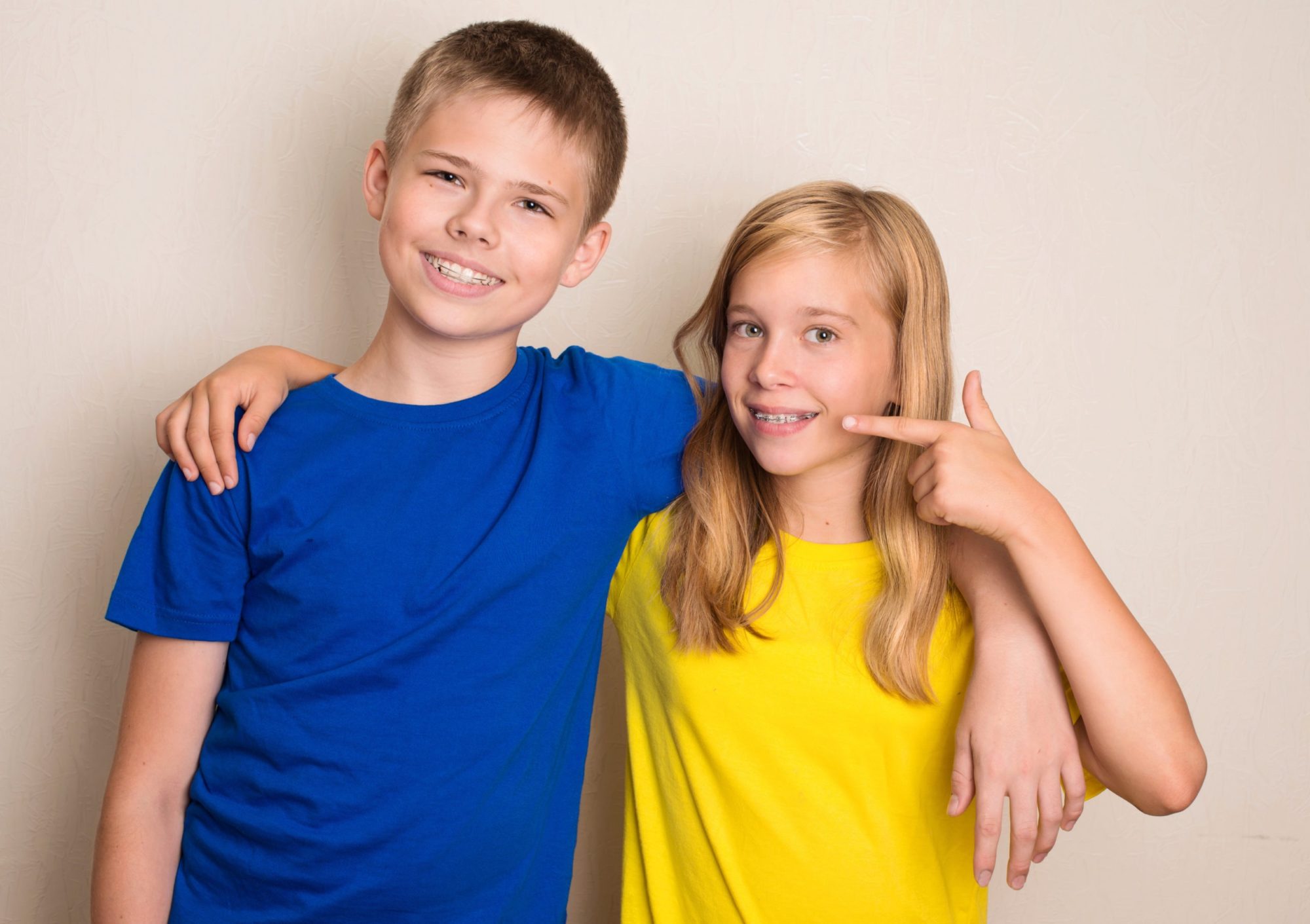 Orthodontics for Kids
You probably know that it's never too late to begin orthodontic treatment, but when it comes to your youngster's teeth, did you know that sooner may be better than later?
According to the American Association of Orthodontists and Dr. Reid, kids should have their first orthodontic screening by age seven.
Who Needs Early Treatment?
Kicking off your child's orthodontic journey at age seven gives them a head start on a lifetime of beautiful smiles. While seeing an orthodontist like Dr. Reid at an early age has many benefits, not every child needs early treatment.
In most cases, we take this opportunity to monitor your child's growth patterns until it's the perfect time to start treatment.
This process helps Dr. Reid give your child the best results in the most efficient way possible. We usually start treatment for common orthodontic problems around age 9-14, when all of the baby teeth are gone, and many of the permanent ones are in place.
However, some early conditions are better treated when they're caught at an early age when a child's natural growth processes are full speed ahead.
From crossbites to severe crowing to protruding teeth, early intervention can prevent issues from worsening and improve your child's self-image.
Dr. Reid can use orthodontic appliances, including braces or headgear, to correct these issues from a young age, helping your child avoid surgery and live a healthier life.
Orthodontics for Teens
For many teenagers, getting braces is a rite of passage which is just another example of changes adolescents go through at this time — along with growth in stature, music and clothing preferences and increasing self-awareness.
Is there any particular reason why orthodontics and teenagers seem to get along? Yes!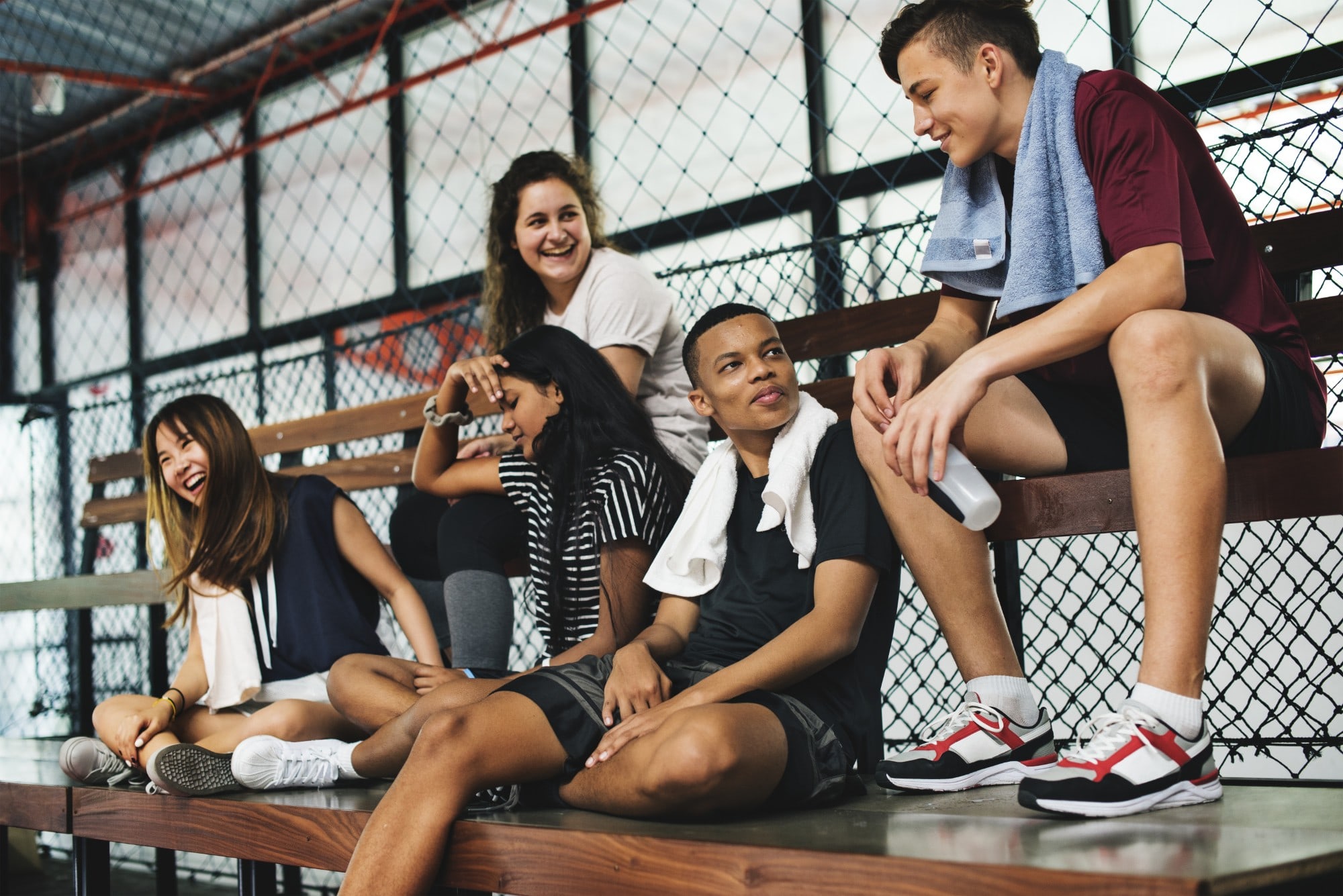 Orthodontic problems don't improve with age, but they simply become more difficult to correct over time.
It's easier for Dr. Reid to treat many orthodontic problems in a person's teen years because their adult teeth have grown in, but they're still in a growth stage.
Whether Dr. Reid uses standard braces or other appliances like palatal expanders, orthodontic treatment can improve a teen's tooth function and self-confidence in just a short period of time. On the other hand, waiting to straighten their teeth until their later years can become more difficult, lengthy, and costly.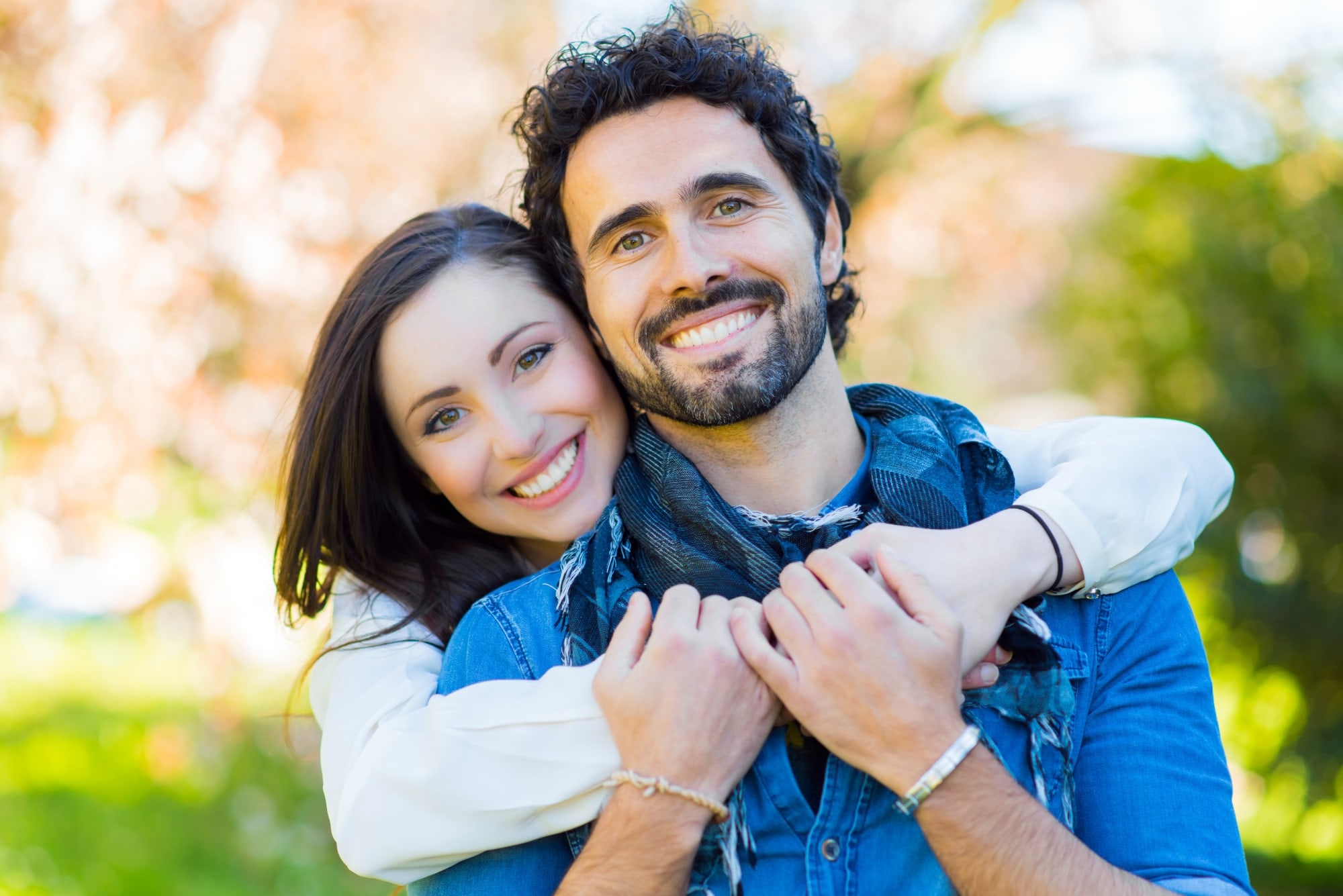 Adult Treatment
Did you know that one in five Form Orthodontics patients is over the age of 18?
Dr. Reid can straighten healthy teeth at any age, so there's no such thing as being too old for braces.
It's Never Too Late for Treatment
Form Orthodontics is seeing more and more adult orthodontic patients these days, and it's not hard to figure out why.
Modern orthodontic appliances are barely noticeable, giving adults more discreet choices when it comes to orthodontic treatment in Orem and Nephi.
Not to mention, investing in a smile makeover has significant social and professional benefits.
For adults in Orem and Nephi looking for treatment, there's no better time than now to get a smile you'll love.