Trusted Orem orthodontics
At Form Orthodontics, we are proud serve orthodontic patients of all ages from Orem and the surrounding areas. Schedule a free consultation with us today and let us help you get started on your journey to a beautiful, straight forever smile that you can feel confident in.
Address:
419 N. Orem Blvd.
Orem, UT 84057
Phone:
(801) 765-9990
Office Hours:
Monday: 9am-5pm
Tuesday: 9am-5pm
Wednesday: 9am-5pm
Thursday: 9am-5pm
Friday: Closed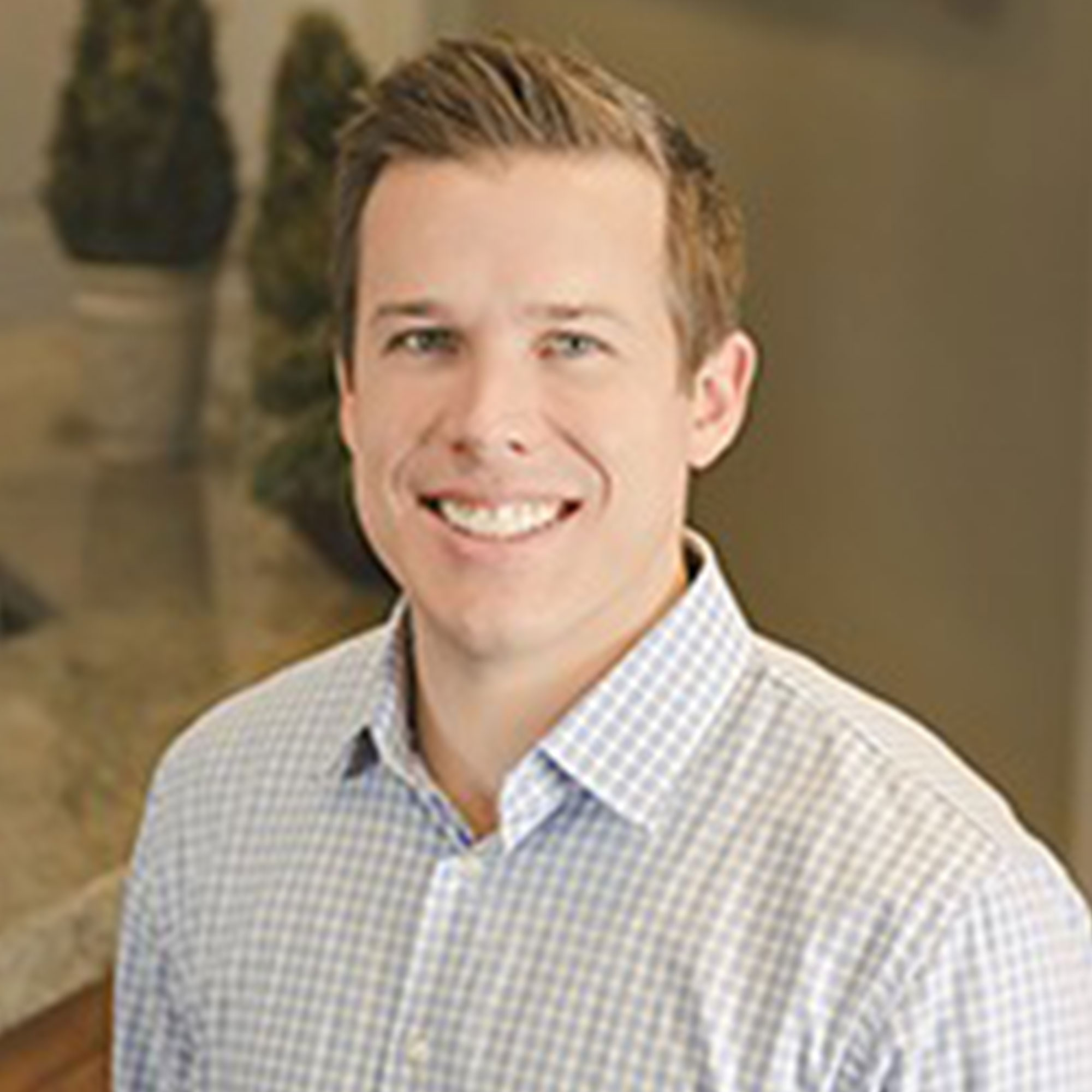 Dr. Michael Reid is an experienced orthodontist dedicated to finding every patient in Orem and Nephi the treatment plan they deserve.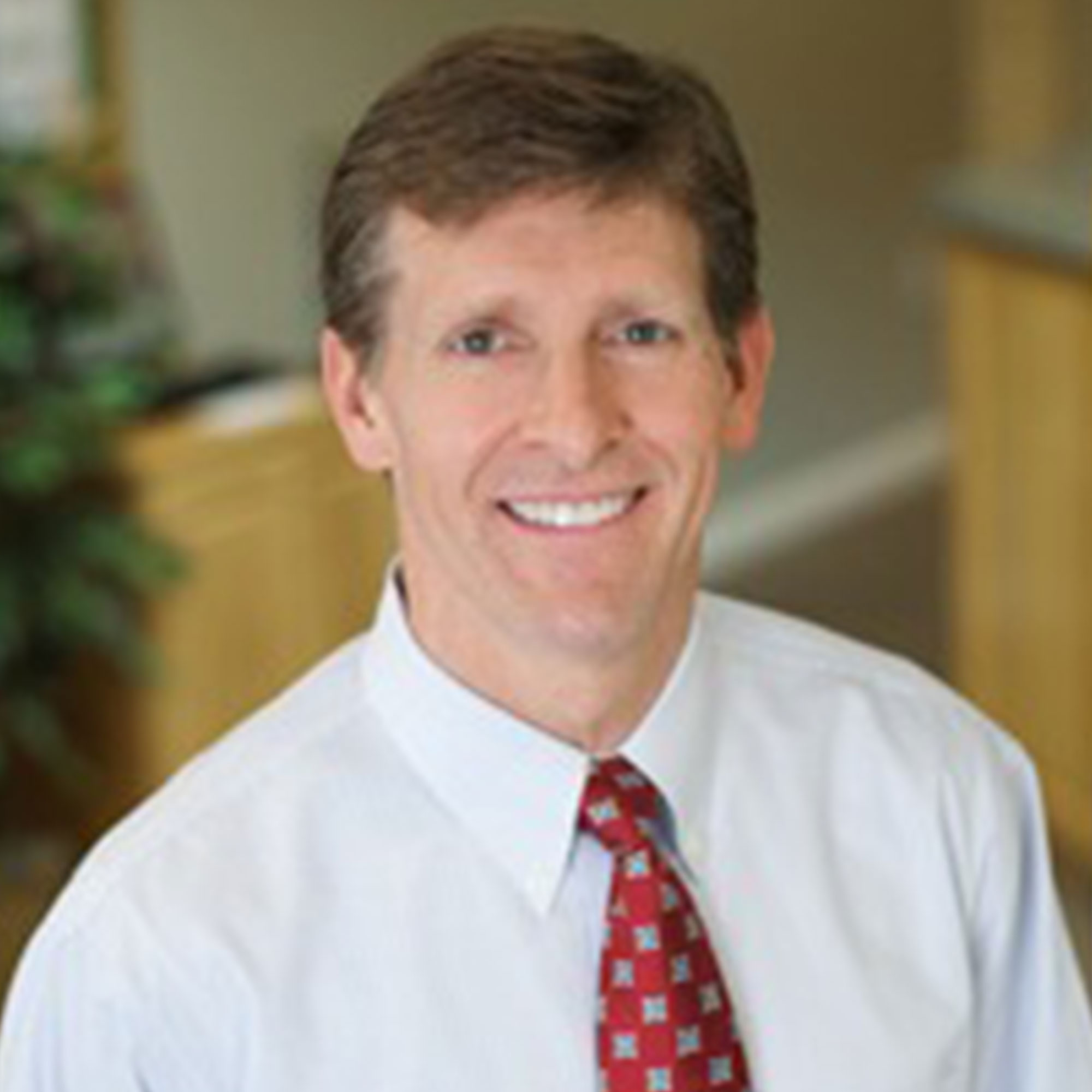 Before his retirement in 2022, Dr. Brian Graf set the highest standard of orthodontic excellence.
He served Orem and the surrounding areas for over 29 years, and Dr. Reid continues his legacy daily at the new and improved Form Orthodontics.
Braces
Traditionally, braces are one of the most efficient tools an orthodontist has. Made out of ceramic brackets or metal brackets that are attached to the teeth, they're then connected to one another using wires and tiny rubber bands that we call elastics. All of these elements work in harmony with one another to apply gentle pressure to your teeth, gradually moving them into the positions they need to be in while you check in regularly with our team for adjustments.
If you have complex issues with your smile that need to be corrected, braces are an excellent choice. Sometimes, braces can align your teeth and close gaps between them more quickly than other orthodontic treatments might. This may mean less total treatment time for you.
In some cases, Orem braces may also come with a more friendly price tag than orthodontic treatment options as well, since they don't require some of the more complex technology or expensive equipment that other treatments might.
Clear aligners
Orem Clear aligners are an incredibly popular alternative treatment method to traditional braces, both among patients and orthodontists themselves. Rather than using brackets and bands, clear aligners such as Invisalign® straighten teeth gradually using a series for clear, removable aligners.
Clear aligners are made of a comfortable, plastic material that is custom-designed to fit snugly over your teeth. To keep your teeth moving the way you want them to, you will usually need to switch your invisible trays our every 1-2 weeks to the next tray in the series. Clear aligners will only work if you follow your instructions precisely. You should be wearing your aligners for roughly 20-22 hours per day over the course of your treatment. Neglecting to wear the aligners as recommended will not only decrease the effectiveness of your treatment, it will also make your treatment take longer.
While clear aligners are great for fixing many of the most common orthodontic cases, in some complex cases, it may not be the best solution for you. Scheduling a free consultation with our team will allow us to help you determine your best path forward.
Orem Orthodontics: the right treatment for your smile
Collectively, our team has many years of experience in providing personalized treatment for each individual patient. When you visit our orthodontics office in Orem for a complimentary consultation, we will pay special attention your specific needs, as well as the shapes of your teeth, lip movement, and the shape of your face. We will use these in determining which orthodontic treatment method would best provide the beautifully aligned smile that you deserve.
To get started or to learn more about Orem orthodontics, click here to schedule your free consultation with Form Orthodontics.